The TezQuery Team is pleased to announce that the Graph Explorer is available: tzquery.io
The graph of the Tezos blockchain is a huge data structure representing accounts linked by transactions.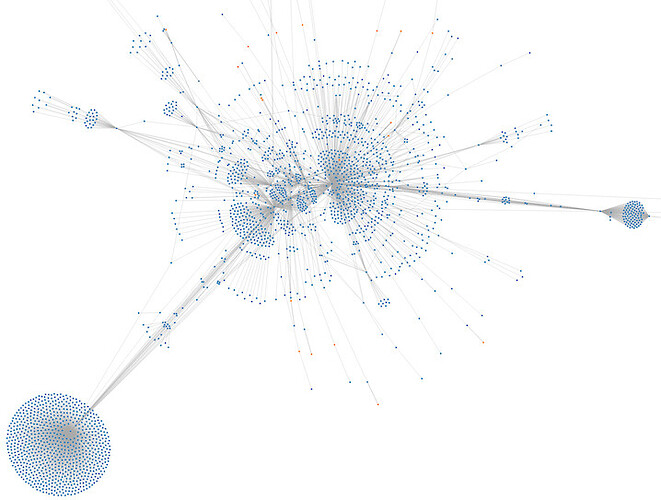 Its exploration allows to observe transaction patterns, see the biggest transactions over a given time period, show how they are connected, etc.
You can start your own interactive exploration of the Tezos blockchain at tzquery.io or from the gitlab project.