Take a look at the endorsing rights for this level (just a random choice):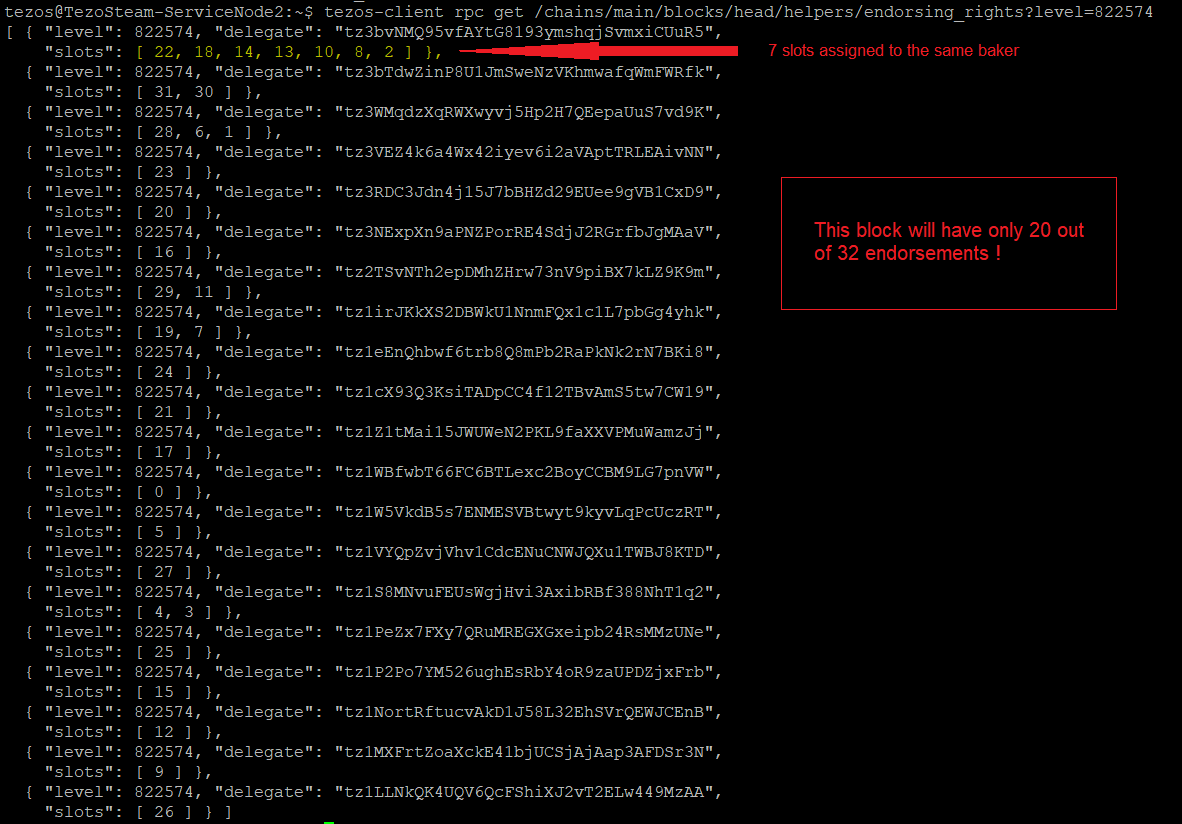 One baker has 7 slots assigned (along with others that have more than 1).
So, the total endorse required for this level is 20 instead of 32 !
This is not a special case, hardly (or never?) we will see 32 different bakers, I could estimate an average of 23/24 per block.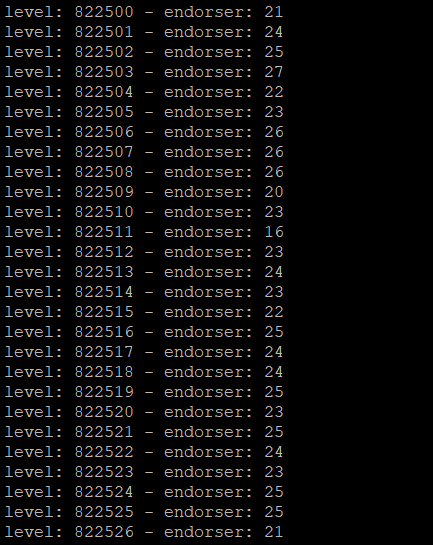 Technically, nothing wrong, it's the expected behavior since the rights are randomly assigned.
From my point of view, however, it would be better to make sure that each slot is assigned (always random) but to different bakers so as to have always 32 different endorser.
What do you think ?
It's a non-problem? Something that can be ignored?