We are launching the free online course Smart Contract Development on the Tezos Blockchain Platform consisting of four video lessons. Following the course, we will hold a workshop with a competitive task and a hackathon to put the newly acquired knowledge to practice.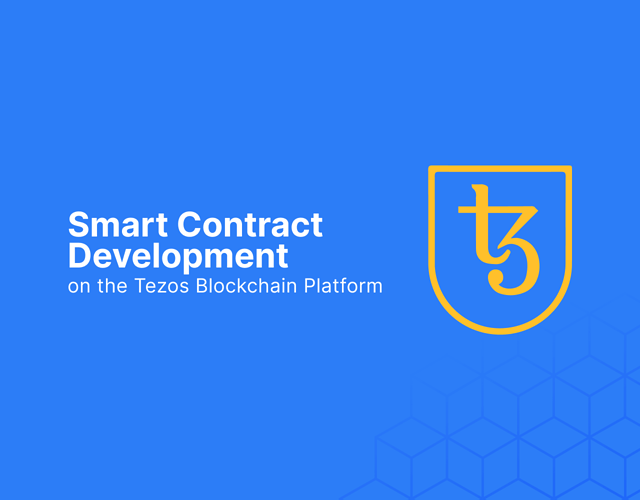 The course is a great choice for everyone interested in the operation of blockchain and smart contracts. In order to comprehend it completely, though, a JS or Python development experience is advisable. Smart contracts will be written in high-level languages like LIGO (Pascal) and SmartPy (Python), while examples using Ligo (Pascal) and Truffle (JS) will be employed in the lectures.
The course is hosted by Mikhail Degtiarev, the blockchain developer at Attic Lab. He has been involved in blockchain projects for three years and develops software solutions, including block explorer for Tezos blockchain, TezTracker.
The first lesson already available
The first video has Mikhail talk about the structure of the programming language Michelson, showcase development tools, and publish a test smart contract on the Tezos network.
The lesson is available in English, Russian, and Ukrainian on our website and Youtube Channel.