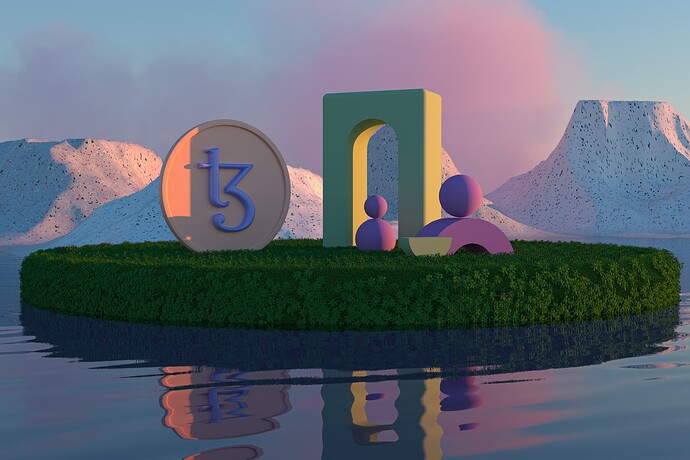 This Week in the Tezos Ecosystem:

Nairobi Refresher — the next Tezos protocol upgrade has successfully passed the final voting phase and will activate in 14 days. Read more about the significant improvements that will be implemented on Tezos.

Tez/Dev 2023 — Registration is now open. This year offers a golden opportunity for anyone interested in being at the cutting edge of the web3 revolution to connect, learn, and celebrate within the Tezos ecosystem.

Tezos x OCaml — Tezos New York is hosting a meetup at Jane Street focused on OCaml featuring Sebastien Mondet.

Flextesa's latest feature, the smart optimistic rollup sandbox, simplifies experimentation with smart optimistic rollups in a local environment. This feature builds on our mission to create a more robust and accessible Tezos development ecosystem.

Read the full newsletter