People who I don't want to mention otherwise will try to censor me, keep denying the basic fact that monetary emission will most of the time generate inflation, unless that emission is distributed to hodlers, but when it is not distributed back to hodlers, monetary emission becomes inflation, and inflation is a form of tax.
Deniers will keep denying, but here I present a collection of quotes from most famous economists that also agree, inflation, is a way to tax holders of that money.
Currently, in Tezos, only Liquidity Baking is being funded by an inflationary tax…
@JarrodWoodard
can't see it.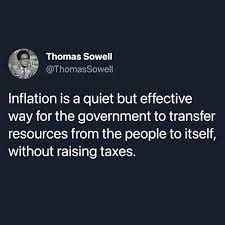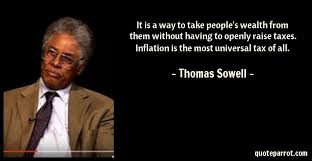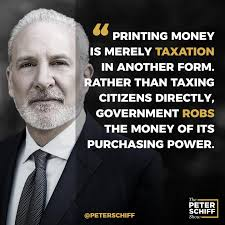 lol peter is right on this one.