So altruism is the standard moral of good and rational self-interest is the standard moral of evil?
Altruism declares that any action taken for the benefit of others is good, and any action taken for one's own benefit is evil. Thus, the beneficiary of an action is the only criterion of moral value—and so long as that beneficiary is anybody other than oneself, anything goes. To my view Altruist morality is evil, the basic principle of altruism is that man has no right to exist for his own sake, that service to others is the only justification of his existence, and that self-sacrifice is his highest moral duty, virtue and value.
Baker nodes are not run on altruism, on self-sacrifice, they are run on INCENTIVES, ON rational SELF-INTEREST. So stop spreading that moral fallacy idea that Selfishness is wrong and altruism is good, it doesn't work like that. Nobody will run a baker node by pure altruist ideals, except irrational bakers that are okay with self-sacrifice. If you truly want to self-sacrifice, don't drag bakers who do not wish to have the same altruist morality as you. And if you are a baker or simply a tez hodler that you want to do something for the "common good" you go and buy TEZ in the exchanges and send your TEZ to a burning address, YOU, YOU alone. Don't force me to do it along with you via a governance proposal. Too funny that the bakers who names I will not mention, with such altruist morality, are charging 10%-15 fees to their delegators. When we, the "selfish bakers" are charging low fees. Such hypocrisy.
Now that I just debunk the irrational morality of the disciples of altruism in this brief introduction, I will continue to explain why LB is expropriating bakers block rewards.
BEFORE LB, BAKERS earned 100% of block rewards. Whether you believe or not that block rewards does not belong to bakers, that doesn't change the fact that 100% of block rewards are going to bakers, and bakers are being right now the primary beneficiary of the TEZ printing machine. Bakers value their work, so they apply a distributional baking fee to their delegators from what they get from the block rewards (shhhh don't say that, you are being selfish, therefore immoral

)
Now with LB, a 6% share subsidy from the TEZ printing machine will be used to fund liquidity providers, so 94% is what is going to be the remaining to fund bakers, that 6% is planned to be recovered by charging traders of XTZ/tzBTC a trading fee, but instead of that 6% burned, instead to be reimbursed to bakers, so bakers can earn 100% again of the TOTAL SHARE, it will be burned. For those that can't grasp the concept of burning, burning is basically a redistribution of wealth to all hodlers, that is basically what it does. So what is being done is, that only 94% of the share of the TEZ printing machine is being given to bakers, so they can apply their custom baking fee only to that piece of cake, while the other 6% is being forced to all bakers to distribute it at a 0% baker fee.
What I propose? That the TEZ gathered by trading fee is retributed back to bakers, so bakers can apply the baker fee to the whole 100% of what the TEZ printing machine is printing. Like it was before LB.
Economic sophistry no 1
OH noo, but this will create "inflation" because the fresh minted tez will increase supply if is not burned.
False, net dilutive inflation would still be the same as it is right now. Yes, bakers and delegators will be rewarded with more coins as before, BUT those coins will go directly into their pockets, which will also offset any dilution from the ones who dump.
Economic sophistry no 2
Oh, but bakers will keep earning the same 40 TEZ block reward as before
Nobody is talking about absolute numbers, the argument is based on % share of the TEZ printing machine. Printing an additional 2.5 TEZ is 6% share. That 6% share is not going to pass through the baking distributional fee, which will still have an economic impact on baker incentives.
So there you go, I was told to create this threat, so I don't "spam" the threads of the disciples of altruism. So this is my thread, and you are all welcome as long as you are not offended by "selfish bakers" and as long as you are not a hypocrite who tells me that I'm a selfish yet charging the double fee that I'm charging (which is okey, because IS NOT WRONG).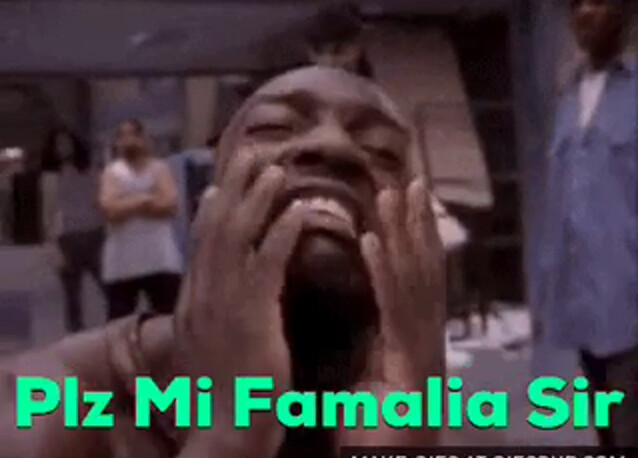 We want to attract MORE BAKERS, so MORE BAKERS LOCK their TEZ in bonds, so they are unable to dump, so the TEZ price can moonshot. How many times I had the opportunity to sell at 6$ at 7$ and at 8$, and I didn't because I believe in TEZOS and because my TEZ were LOCKED in bonds? You think that by reducing incentives of bakers we will moon?
Cheers.
Special thanks for the Tezos therapy telegram group.
.