Tezos Domains after six weeks
It's been six weeks since Tezos Domains launched in April, and we are here to share another project status update.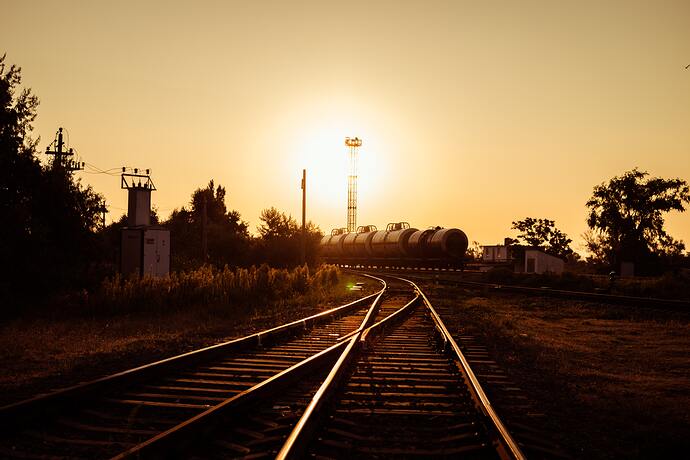 Tezos Domains on Mainnet
The project attracted a lot of users who came to take part in the initial auction period or registered a domain later. Here are some numbers for the past six weeks:
Total of 8,029 second-level domains has been registered.

Of those, 2,483 have been auctioned. The rest was purchased after the auction period was over.

937 unique bidders have placed a total of 7,794 bids so far.

The most expensive domain was music.tez, which sold for 786.5 tez.

There are still 20 ongoing auctions. We expect them to conclude in the next week or two.

Total proceeds of 28,895 tez have been collected.
What happens to the proceeds
Proceeds from Tezos Domains registrations and auctions are currently being accumulated in the registrar smart contract. All proceeds will stay locked in the contract until a treasury mechanism is in place. The contract itself is controlled by a group of keyholders from the community who have an interest in the well-being of Tezos Domains.
Any transfer of funds will require signatures from a majority of the keyholders. To make use of the funds in the future, we plan on setting up an on-chain treasury governed by a decentralized organization. Possible allocations of funds include:
further development of Tezos Domains,

a marketing and legal budget,

grants for other projects integrating Tezos Domains,

supporting projects in the broader Tezos ecosystem.
Support in wallets
Tezos Domains support has now been added to Temple and Kukai wallets so you can send funds to .tez domains.
AirGap and Galleon teams report that their support has been implemented and will be available soon (pending approvals from the respective application stores). We are excited to see the Tezos Domains ecosystem growing - kudos to all teams who have been working on integration!
What's Next
We have started exploring possible new features in detail and will come back soon with more information.
One exciting news to share is that Tezos Domains now lets you host a website using the Interplanetary File System. If you own a Tezos domain like yourname.tez, you can easily point it to IPFS content, and it will be publicly available under https://yourname.tez.page/. You can use a pinning service like Pinata to pin your content on IPFS for free. More details are available on our website.
We will publish a full step-by-step guide on how to set up your decentralized website in the coming days.
Thanks
We would like to extend our thanks to Tezos Foundation for continuously supporting the project and making it possible.
About the Team
The team at Agile Ventures has been working with Tezos since the early alphanet days. We have created two open-sourced projects focused on helping developers interact with the Tezos data and events easier and are hosting publicly available endpoints at TezosLive.io.
Join the Conversation
As always, we want to invite everyone to join the discussion. Do you have a question or feedback about Tezos Domains as a whole or any of its parts? Let us know!
And if you want to chat, come join the Tezos Domains Group on Telegram!