Tezos Domains are Here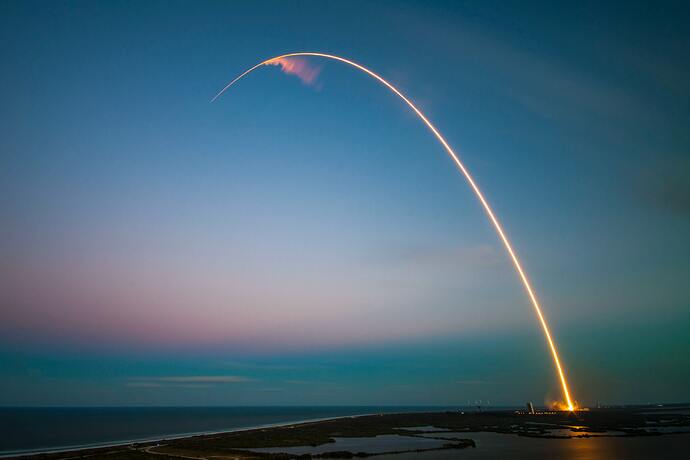 We have been sharing our progress from day one. Today, we are very excited to announce that Tezos Domains are finally here!
Bidding on all domains with five characters and more (not counting the .tez suffix) is now open on mainnet and will continue for the next three weeks. The minimum opening bid for all auctions is 1 tez.
After the opening auction period ends, all remaining 5-letter-and-longer domains will be available for immediate registration for 1 tez as well.
About Tezos Domains
Tezos Domains is a decentralized naming system using the Tezos blockchain. It lets you create user-friendly aliases to Tezos addresses and vice versa. You can use it to publish information, and every domain comes with unlimited number of subdomains you can create. Domain names themselves also NFTs that can be traded or transferred.
Wallets
With Temple, you can already use domain names instead of Tezos addresses for transacting and delegating. Kukai, AirGap, Galleon, and other teams are hard at work on their support and will join the Tezos Domains ecosystem soon. We are working with many organizations active in the Tezos space to provide a fully integrated experience, in which addresses and domains can be used interchangeably and other exciting Tezos Domains features are brought into play.
Our code has been audited
Quantstamp has completed an audit of our smart contracts and the client library. We are happy to report that no blocking issues have been found, and only two low-severity issues had to be fixed. You can read the full audit report on their website.
Quantstamp is a leading firm in the blockchain security space and has audited many high-profile projects in the past.
What's next
We are committed to improving the experience for our users. Our focus this year is to:
finish the auction timeline, including auctioning off three and four letter domains,

start working on new features, like the planned support of IPFS-hosted content, and

keep supporting other teams that are building Tezos Domains features into their products.
How to get started
You can start bidding in an auction by simply visiting the app in your browser and searching for a domain you're interested in. We support Beacon-enabled wallets like Temple, Kukai, or Galleon.
Thanks
We want to thank Tezos Foundation for supporting the project since the beginning and also facilitating the audit with Quantstamp.
We would also like to thank the teams working on Tezos Domains integration into their products.